Review of Raising Cane's Honey Mustard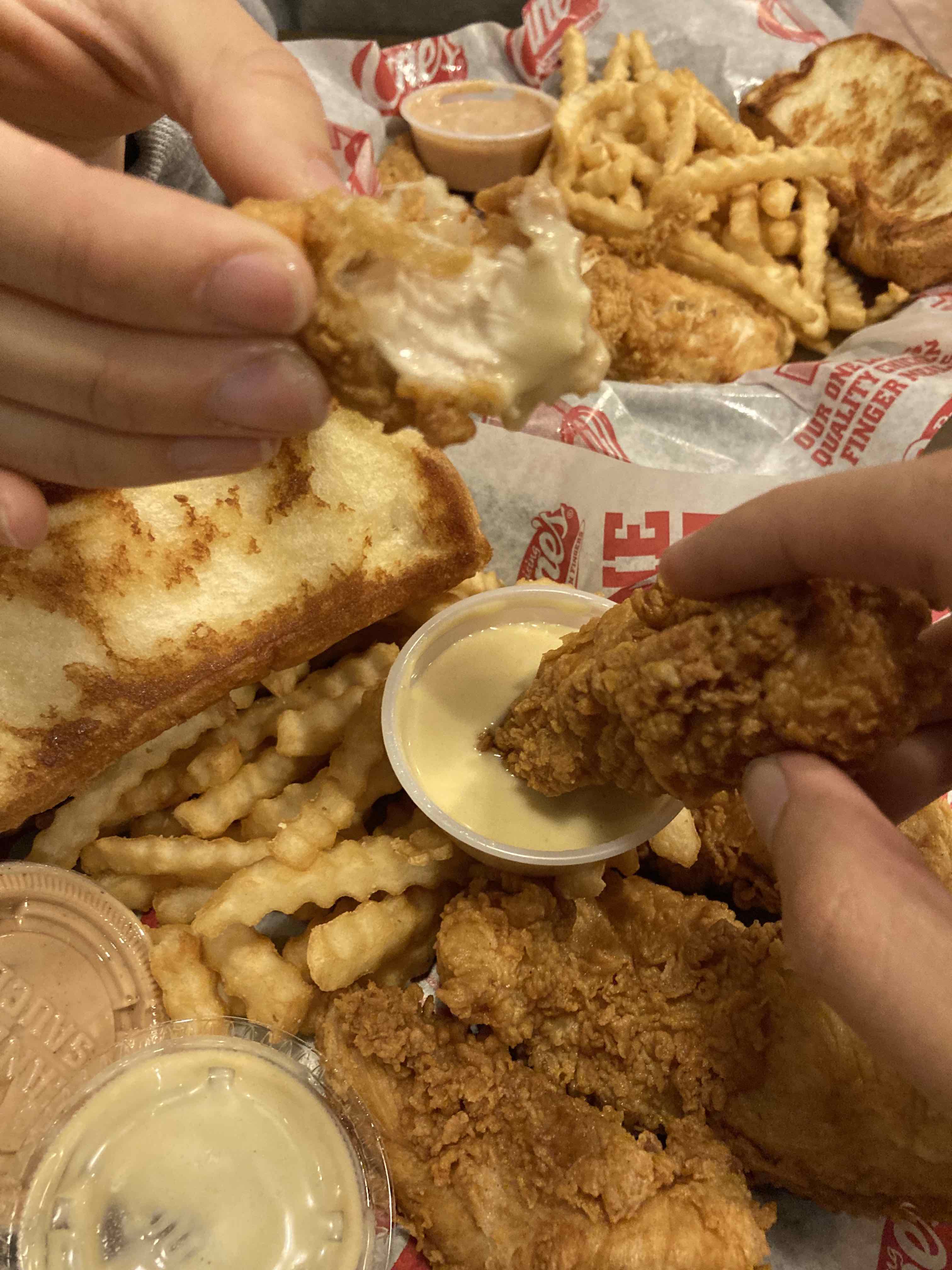 A little known fact is Raising Cane's honey mustard. Known for their famous signature sauce, their secret menu presents an opportunity for a real honey mustard connoisseur.
The color is on the lighter side, nearly white, perhaps a pale lemonade. It features the daintiest of mustard seeds, offering a delightfully soft visual appearance.
The taste is striking; a subtle yet complex flavor profile. Fruity comes to mind. However, it is also creamy and ever so spicy.
The creaminess allows it to be appropriately viscous, covering both chicken and fries wonderfully.
It is an excellent treat to enjoy with someone you love in celebration of reaching the top rank in the honey mustard blog space.
I rate it a 9/10. Next time you're dining with Cane's, give it a try alongside their signature sauce, and let them know Connor sent you. They'll know what to do.